Farmers and Mercantile Insurance Brokers
paragraphs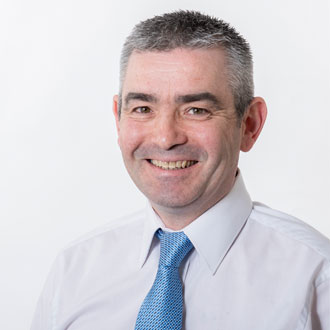 Matt McWhirter, of Farmers and Mercantile Insurance Brokers (FMIB), explores the opportunities and risks associated with diversification and explains why farmers should think before they diversify 
Market volatility, slashed subsidies, and economic uncertainty have all played a hand in farmers looking further afield to seek out new revenue streams.  
With plentiful resources at their disposal, farmers are increasingly turning to diversification and successfully launching enterprises up and down the country.
From rural tourism to renewable energy schemes, more than two thirds (66 per cent) of farm businesses in England have diversified, according to the latest Farm Business Survey.