paragraphs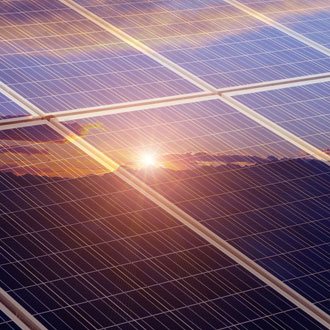 The Government's Energy Trends and Energy Prices publications were published in March by the Department for Business, Energy and Industrial Strategy.
Energy Trends covers 2018 statistics on energy production and consumption, in total and by fuel, and provides an analysis of the year on year changes.
As landowners diversity into energy production through various methods, it was interesting to note that the report showed the output from bioenergy, waste, wind, solar and hydro is now nearly 13 times higher than coal – notable as coal output was higher as recently as 2012. Coal outputfell to a record low level, whilst output from nuclear also fell, due to outages.