Advertisers
Paragraph
The farming industry has changed dramatically over the past few years. Landowners are finding new ways of diversifying to improve returns and make farming profitable again.
At Farm Diversity magazine, we offer those in the industry informative articles and case studies of how farmers have used innovative methods to make more money from their land. We also feature the products and services they need to make farm diversification a success.
The industry employs a huge proportion of the population: DEFRA figures showed that in 2018, there were 296,000 farmers, business partners, directors and spouses working in the industry, with an additional 181,000 regular employees. In a nutshell, nearly half a million people are regularly employed on farms. It's also important to consider that, with 4.6m hectares of arable crops and 167,000 hectares of horticultural crops in the UK, the potential for diversification is massive.
A crucial time
Of the farms that haven't yet diversified, NFU Mutual research shows that many are considering it. In its 2018 study, NFU Mutual found 19% of farmers (an average of 91,000 farmers) said they will 'definitely' or 'probably' diversify in the future. Top choices for future business ventures include caravan or camping site (27%), other holiday accommodation (20%) and renewable energy (20%). Interestingly, 66% of those planning to diversify would like to do so within the next three years – making this a crucial time for the industry.
Our regular features include:
* Leisure * Holiday Lets Events Hosting * Property* Food and Drink * Retail Outlets * Renewable Energy * Arable & Pastoral Diversification * Recruitment and Training * Consultancy * Ground works * IT and Technology * Products
All postal distribution handled by Royal Mail *.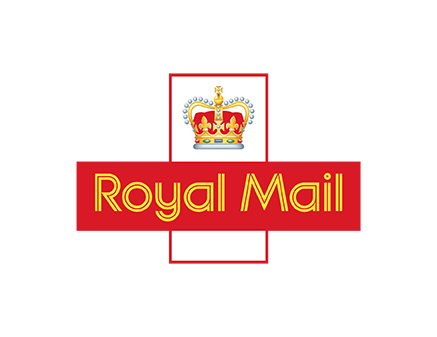 * Royal Mail Cruciform © and Trade Mark of Royal Mail Group Ltd Reproduced by kind permission of Royal Mail Group Ltd All rights reserved. No part of Royal Mail Cruciform may be copied, issued, downloaded, communicated or otherwise used without the prior written permission of Royal Mail.
When booking advertising always remember 'repetition is recognition'.
Familiarity = affection = trust + loyalty to your brand
Testimonial
I just wanted to say a big thank you for the feature in this month's Farm Diversity. It's been a joy to talk to landowners who have picked up the phone off the back of your article, and it shows what a fresh new idea becoming a location farm can be. And what a lovely bunch of readers you have!

- Jo Thompson, Farm Locations.