Competitions
paragraphs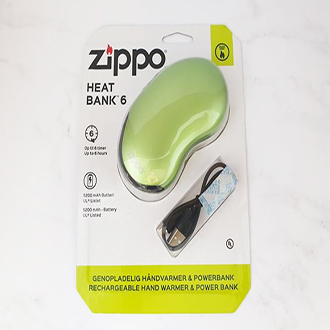 Zippo has launched the latest addition in its best-selling line of reusable Hand Warmers: Zippo HeatBank™: Available in 3-hour and 6-hour run times, these slim, sleek HeatBanks offer dual-sided heat to ensure continuous, gentle warmth.
paragraphs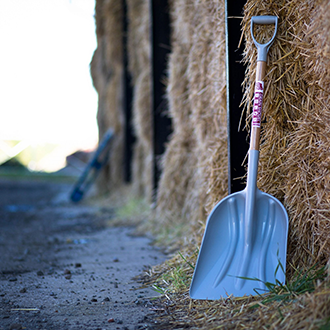 WIN A Faulks Grain Shovel - WORTH £20.70
A good shovel is the basic tool everyone working in the country needs – it's got to be light, strong and reliable to make life easier.
The last thing you want is for that dreaded "crack" to happen and another shovel to bite the dust while you're halfway through an important job.
Based in North Yorkshire, Millbry Hill has been supplying the equestrian community with horse equipment, horse rider clothing and equestrian supplies since 1925.
Now Millbry Hill stocks an extensive range of saddlery and equestrian equipment, as well as being one of the largest horse feed merchants online, offering horse feed, balancers and supplements from leading brands.
In addition, its clothing range covers country sports and outdoor pursuits for men, women and children and you can expect to find brands from Hunter and Barbour to Alan Paine and Schoffel.
paragraphs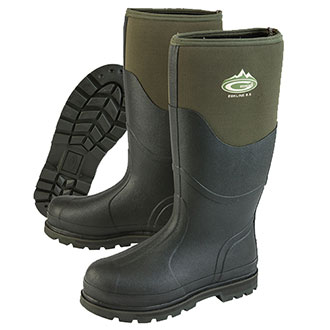 Farm Diversity have teamed up with Internet Gardener to give you, our readers a chance to win a pair of Grubs boots.
An essential item of farming attire is a reliable pair of wellies that has the capability of dealing with everyday outdoors life effectively. This means you need something sturdy and reliable. The Grubs range of boots have been providing farmers this reliability for years. In fact, the entire range of footwear is designed by the Foster family, who has been designing specialist agricultural boots and footwear for eight generations.
How Grubs boots are perfect for farmers
The Grubs Eskline wellington in particular, is designed for people who wear boots all day every day. This style is ideal for winter farming, as they offer superb insulation, grip and are completely waterproof. The robust hiking boot style V-pattern sole is a proven design, offering a sure-footed experience over a range of surfaces including mud and slurry, making them ideal for farming life. The rubber high loft exterior is robust and offers great protection from brambles, thorns and barbed wire and is easy to hose down, especially after using with disinfectants