paragraphs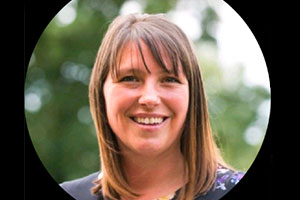 Suzanne Girdlestone, director of Smart Business IT, advises on how to keep digital information secure in an ever-advancing technological world…
In 2020 farming is challenging and the need to diversify is required. Have you added a campsite and facilities? Energy production? A tourism attraction? Food or drink production? Dog kennels? However you may have chosen to diversify, with these new services come the requirements to have additional computer technology to enable you to manage new ventures with ease. For instance you may need a website to let people know about your new venture, customer information software, online booking systems or stock management systems – to name just a few. 
paragraphs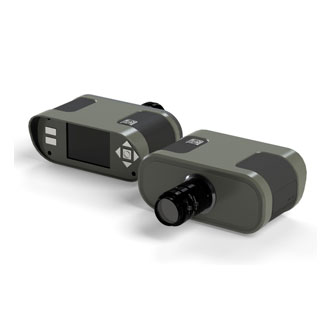 Multi-award winning product consultancy Wideblue has designed a low cost camera which will be used in agriculture to test for early onset disease in various crops including potatoes and soft fruits.
The Hyperspectral Crop Camera (HCC), costing under £1000, is capable of taking images across a wide continuous spectrum of wavelengths of light, In the case of the HCC prototype this was in the visible wavelength region.  However, the same technology within device could also be applied to non-visible wavelengths such as short wave infrared.
paragraphs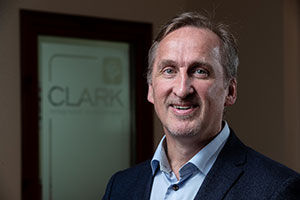 Agricultural firms need robust defences to beat the rising wave of cyberattacks bombarding businesses in the sector.
With farming-related operations becoming increasingly dependent on digitisation, including with the development of Artificial Intelligence and the Internet of Things, so too do they become more vulnerable to cybercrime.
It's becoming critical in tendering for contracts for firms to evidence good cyber practices, says Austen Clark, managing director of Clark Integrated Technologies in Aberdeenshire.
Businesses with public sector contracts – or those that hope to win work in future procurement processes – need to show their commitment to cyber resilience by seeking a recognised accreditation.
Mr Clark said: "As part of the tightening of supply chain cyber security, contractors that fail to meet minimum requirements can be ruled out of the bidding process.
paragraphs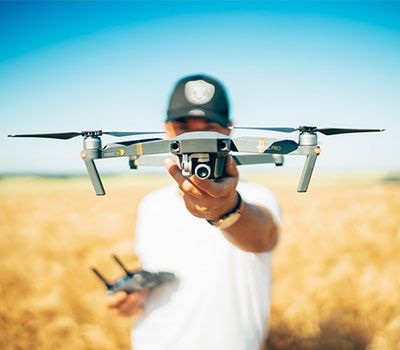 As over 80% of Australian farmers are now using GPS on their tractors, Alan Bullion from IHS Markit Agribusiness Intelligence discusses precision farming…
When human society evolved from hunting and gathering to farming, this was one of the most important events to have occurred in history. As farming emerged as a new industry, it encouraged modern technological innovations including more diverse ranges of machinery and various chemical improvements including artificial fertiliser. The plough, for example, was developed to increase the chances of success in the face of disease, changeable weather and pestilence. Similarly, man-made fertilisers were designed to ensure an immediate and consistent supply of precise nutrients to soil.
paragraphs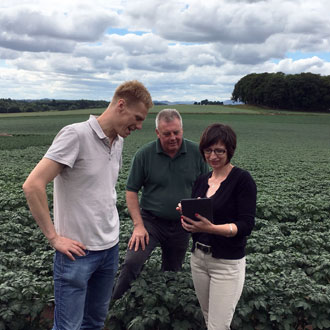 SoilEssentials Ltd, the award-winning precision farming solutions pioneers, based in Angus, Scotland will be showcasing an innovative new product for potato growers at the forthcoming BP2019, the potato industry event.
Called Tuberzone, this new-to-the-market innovation cleverly tracks and predicts crop yield and tuber size throughout the season helping growers to calculate the optimum time for desiccation, and thus maximising the peak value of seed and salad crops.
SoilEssentials Managing Director, Jim Wilson explains more,