paragraphs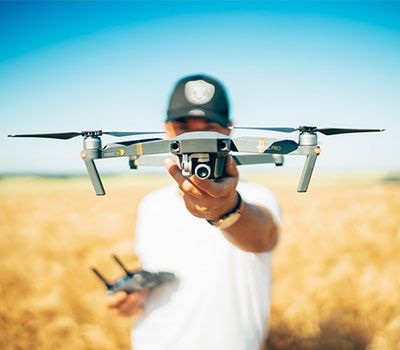 As over 80% of Australian farmers are now using GPS on their tractors, Alan Bullion from IHS Markit Agribusiness Intelligence discusses precision farming…
When human society evolved from hunting and gathering to farming, this was one of the most important events to have occurred in history. As farming emerged as a new industry, it encouraged modern technological innovations including more diverse ranges of machinery and various chemical improvements including artificial fertiliser. The plough, for example, was developed to increase the chances of success in the face of disease, changeable weather and pestilence. Similarly, man-made fertilisers were designed to ensure an immediate and consistent supply of precise nutrients to soil.
paragraphs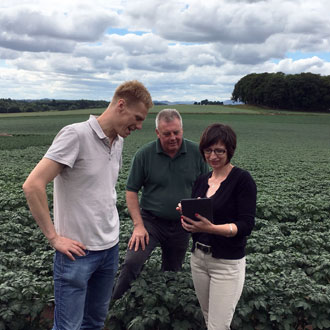 SoilEssentials Ltd, the award-winning precision farming solutions pioneers, based in Angus, Scotland will be showcasing an innovative new product for potato growers at the forthcoming BP2019, the potato industry event.
Called Tuberzone, this new-to-the-market innovation cleverly tracks and predicts crop yield and tuber size throughout the season helping growers to calculate the optimum time for desiccation, and thus maximising the peak value of seed and salad crops.
SoilEssentials Managing Director, Jim Wilson explains more,