paragraphs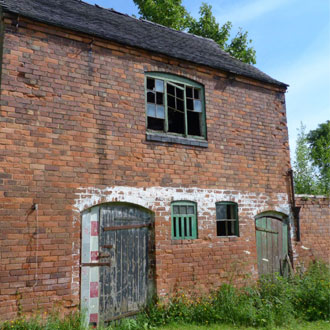 The right to convert agricultural buildings into dwellings without planning permission has been around since 2014 but has always been complicated.
Permitted development allows development to take place without planning permission provided it is within limits prescribed by the Government. The point was originally to allow minor development to go ahead without having to go through the planning application process but , in the interest of simplifying the planning system and provide more houses, the government extended rights to include the change of agricultural buildings to dwellings. Originally a temporary measure, this is now permanent. 
To use these rights an application must be made to the Local Planning authority to confirm that the development proposed fits within the limit. This requires an application, a set of drawings and a supporting letter or report but much less than a full planning application would require.
paragraphs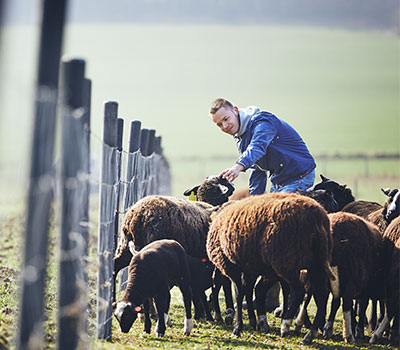 With UK agriculture so heavily influenced by external factors, from EU-based subsidies to sourcing overseas talent, Brexit uncertainty is putting pressure on the future of agriculture, says David Prichard, planning partner and head of Marrons Planning.
Concerns over potential disruption post-Brexit has forced the biggest shake-up in farming for 40 years: The Agriculture Bill. But whilst Parliament is making moves to take control of the UK's food security, the post-Brexit landscape remains hazy and new immigration systems could jeopardise the intake of EU talent. Skilled workers aside, uncontrollable factors such as weather and land conditions, in conjunction with issues posed by Brexit, are likely to present serious challenges for the sector. This insecurity is pushing many farming landowners to sell their assets and realise the value of their land, in order to preserve the agriculture industry.
paragraphs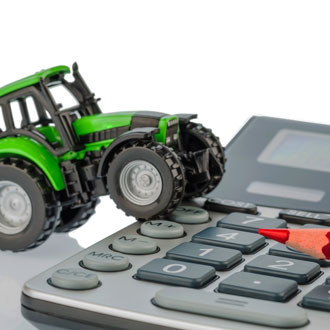 Farmers and Mercantile Insurance Brokers – the farm diversification insurance specialists

Welcome to Farmers and Mercantile. We believe it takes one to know one. Like you and your family, our team have farming backgrounds so we understand the ins and outs, the ups and downs of running a farm just like yours. 
That's why we are best placed to protect your most valuable assets and your livelihood. At F&M we do things differently, our on-farm visits and annual reviews ensure you get the cover you need, not the cover you don't, year after year.
paragraphs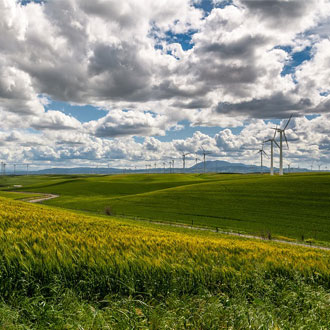 The second gold rush of renewable energy is coming. Now is the time to act if you want to be part of it. Pollock Associates have been advising farmers and landowners since 2007 on renewable energy with Josh Pollock working on property and energy related matters since 1996.
With 1,000's of MW of potential projects and 100's of operating renewable energy schemes we are busy primarily with wind and solar in England and Wales.
paragraphs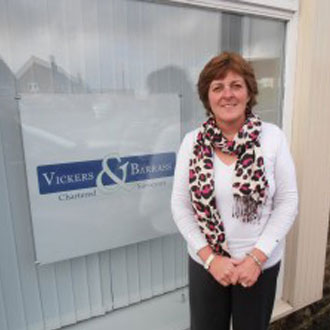 A new round of government grant schemes announced this month could boost productivity and unlock new diversification projects for rural businesses, according to an environmental expert at a County Durham firm of land agents and rural chartered surveyors.
 
Pat Cotterill, environmental stewardship specialist at Tow Law's Vickers & Barrass, has welcomed a new £50m Defra scheme that could make tens of millions of pounds available to farmers and landowners across the region.
 
Under the new plans, rural businesses that take advantage of the schemes could create jobs, boost tourism and drive growth in the local economy.
 
The Woodland Carbon Guarantee scheme seeks to encourage land managers to create new woodland in return for payments as those trees grow, unlocking potential new revenue streams.
 
paragraphs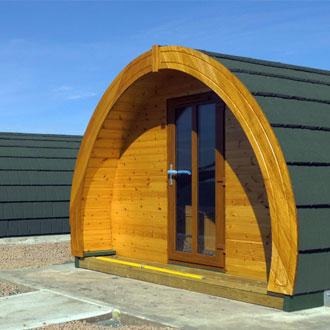 With headlines still dominated by Brexit and opinions about the future of farming as divided as ever, it would be no wonder if rural landowners have been left feeling unnerved.
However, amidst this uncertainty there are signs that land and estate owners are being galvanised to take action and, despite an uncertain outlook, there is optimism about the outlook for rural businesses.
A recent survey undertaken by Rural Solutions found that whilst there is concern about the long-term prospects of their businesses, 25% of landowners feel more optimistic about their business prospects now than at the start of 2019, with 67% intending to invest in their rural businesses in the next 12 months. 
paragraphs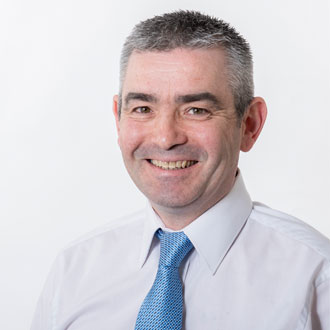 Matt McWhirter, of Farmers and Mercantile Insurance Brokers (FMIB), explores the opportunities and risks associated with diversification and explains why farmers should think before they diversify 
Market volatility, slashed subsidies, and economic uncertainty have all played a hand in farmers looking further afield to seek out new revenue streams.  
With plentiful resources at their disposal, farmers are increasingly turning to diversification and successfully launching enterprises up and down the country.
From rural tourism to renewable energy schemes, more than two thirds (66 per cent) of farm businesses in England have diversified, according to the latest Farm Business Survey. 
paragraphs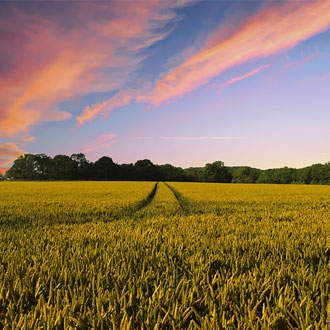 Diversification is prominent within the agricultural community across the country. With relentless pressure on yields coupled with uncertainty over the future of rural subsidies, many farmers and landowners are new looking at how to expand their business and generate new revenues.
This is where residential and commercial development plays a role.  Many farmers and landowners look to develop strategic, large-scale parcels of land with a regional developer or, for smaller scale projects of five to ten homes, or indeed for a conversion project, with a local house builder.
With an ever-growing demand for homes, or commercial premises in rural settings, the agricultural community is well-placed to harness land – arguably the most valuable asset – to create generation-changing opportunities.
paragraphs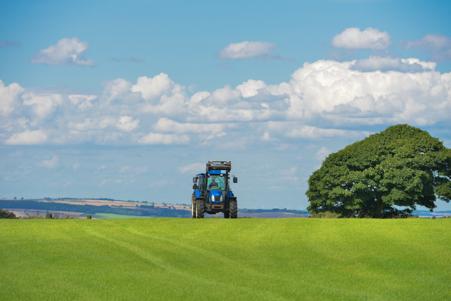 Rural theft is threatening the livelihoods of farmers up and down the country. Kelly Friel, Digital Product Manager at tools, DIY and security accessory supplier Zoro, offers her advice for improving security and reducing your chances of falling victim to thieves.
If you work on or own a farm, you'll already know just how serious the ongoing problem of rural theft is becoming. Expensive agricultural equipment is an appealing prospect for thieves, and the fact that farms are almost always in remote locations far from the emergency services makes criminals more brazen in their attempts to break in.