paragraphs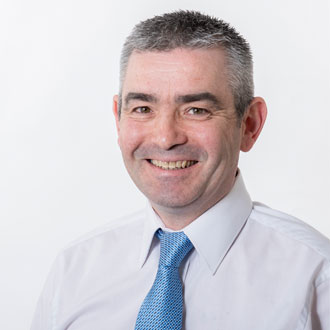 Matt McWhirter, of Farmers and Mercantile Insurance Brokers (FMIB), explores the opportunities and risks associated with diversification and explains why farmers should think before they diversify 
Market volatility, slashed subsidies, and economic uncertainty have all played a hand in farmers looking further afield to seek out new revenue streams.  
With plentiful resources at their disposal, farmers are increasingly turning to diversification and successfully launching enterprises up and down the country.
From rural tourism to renewable energy schemes, more than two thirds (66 per cent) of farm businesses in England have diversified, according to the latest Farm Business Survey. 
paragraphs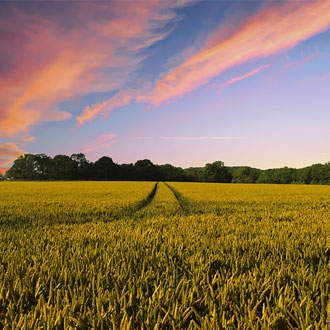 Diversification is prominent within the agricultural community across the country. With relentless pressure on yields coupled with uncertainty over the future of rural subsidies, many farmers and landowners are new looking at how to expand their business and generate new revenues.
This is where residential and commercial development plays a role.  Many farmers and landowners look to develop strategic, large-scale parcels of land with a regional developer or, for smaller scale projects of five to ten homes, or indeed for a conversion project, with a local house builder.
With an ever-growing demand for homes, or commercial premises in rural settings, the agricultural community is well-placed to harness land – arguably the most valuable asset – to create generation-changing opportunities.
paragraphs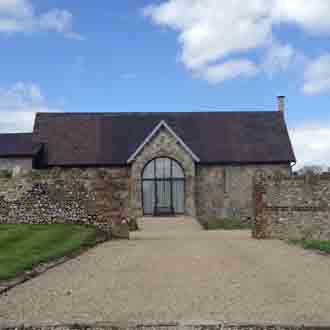 Bringing forward farm and rural diversification projects of varying size and complexity is a growing area of inter­est for Pegasus Group. 
This has traditionally involved the change of use of land or buildings to form tourist accommoda­tion, and more recently has included renewable energy schemes. 
One the Group's more un­usual projects was to gain planning consent for the conversion of redundant farm buildings to form a cookery school with asso­ciated tourism accommo­dation at Highfield Farm, East Riding of Yorkshire. 
Another was at Easton Farm, Bridlington, where we provided lead planning advice on a large farm diversification project that entailed the con­version of existing farm buildings and new build units to form 28 holiday homes. Pegasus Group was involved in the conception and project management of the proposals resulting in the scheme being granted permission, overcoming issues of sustainable devel­opment and impact upon the landscape. 
paragraphs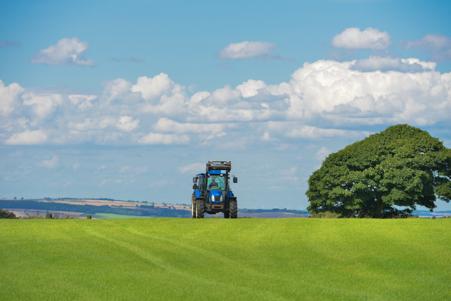 Rural theft is threatening the livelihoods of farmers up and down the country. Kelly Friel, Digital Product Manager at tools, DIY and security accessory supplier Zoro, offers her advice for improving security and reducing your chances of falling victim to thieves.
If you work on or own a farm, you'll already know just how serious the ongoing problem of rural theft is becoming. Expensive agricultural equipment is an appealing prospect for thieves, and the fact that farms are almost always in remote locations far from the emergency services makes criminals more brazen in their attempts to break in.