Education and Training
paragraphs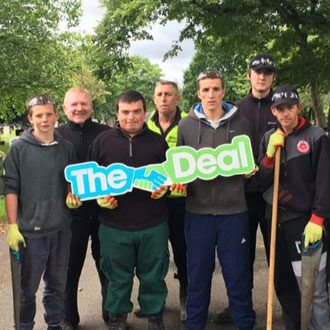 Former Christmas tree grower Martin Taylor explains to editor Victoria Galligan how his family farm diversified into providing accessible fishing and created an educational facility onsite for local youngsters...
Situated few miles outside Wigan, Fir Tree Fishery (soon to be renamed as Fir Tree CIC) has long been a haven for local anglers. The landscape was covered in the farm's namesake trees and every few years, November and December were times for harvesting while thefishery ticked along nicely supporting thefarm business.
Managing Director Martin says: "In 2010, we had just harvested a crop of trees, which grew on the land surrounding our original fishing lakes, and we thought: 'Do we want to wait another eight or nine years for another crop, or do we want to diversify?'
"We had run the commercial fishinglakes for a while and noticed that we weren't attracting any anglers with disabilities. So I began what became somewhat of a crusade!"
paragraphs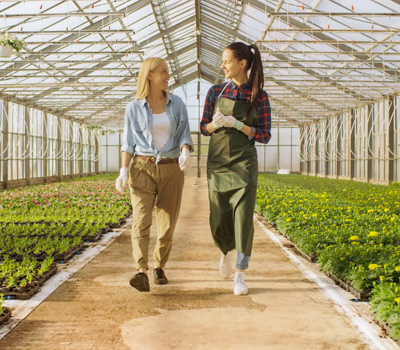 The Complete University Guide published its league tables for 2019 recently – but which agriculture courses came out on top?
From farming and forestry to botany and business, there a plethora of qualifications out there for those wishing to train for a career in the great outdoors.
Farm Diversity looks at who topped the table of farming universities:
1. Nottingham University (https://www.nottingham.ac.uk/ugstudy/courses/biosciences/agriculture.as…)
Not surprisingly No.1, as it's ranked among the WORLD'S top 100 unis – according to the QS World University Rankings. With over 43,000 students, Nottingham holds the Teaching Excellence Framework (TEF) Gold award. And with eight libraries, finding a place to study shouldn't be a problem.