paragraphs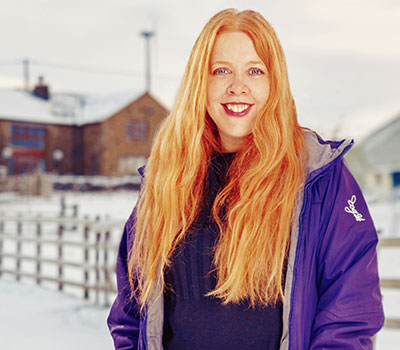 Wheatsheaf Hill Farm is a hill farm located 800 metres above sea level in Lancashire. Originally a sheep farm, the farm diversified in March 2013 to become The Wellbeing Farm – a multi award-winning events and wedding venue. Here, Celia Gaze – who is the founder and managing director of the Wellbeing Farm and also acts as Head Stable Maid for the Llamas – answers our editor Victoria Galligan's questions on taking the diversification leap…
paragraphs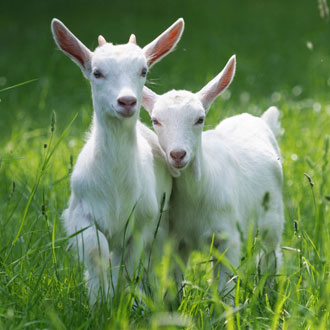 With goat meat tipped as a future food trend, third generation farmersJames and Lucy Hewison are diversifying into rearing their very first herd of Boer goats at their tenant farm on the EnglefieldEstate in Berkshire.
The couple's investment last year in 10 breeding does, four doelings, four bucklings, and a breeding buck called Bruno, is currently in the process of doubling as kidding gets underway. The farm – Hartley Court Farm – is situated near the village of Three Mile Cross to the south of Reading. It was originally a dairyand arable farm when James's grandfather first became a tenant in 1953.
Today the couple look after a 40-strong herd of Aberdeen Angus suckler cows and their calves, and two pedigree Angusbulls alongside 214 hectares of wheat,barley, poppies and grass at Hartley Court Farm and on the neighbouring Manor Farm, also owned by the Estate. They are also contract farmers for the Estate's 111-hectare Great Lea Farm.
paragraphs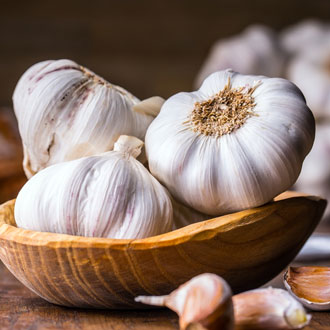 When it comes to diversifying it's best to move into a fresh, new market rather than one at saturation point. It also helps to tap into an existing skillset, even if these skills may have lain dormant for some time.
This is exactly what Gilli and Glen Allingham of Nairn did when theydiversified from potato and cereal farming into growing garlic. They then diversified further by creating a range of garlicky food products that can be ordered online.
Craggie Farm is the only garlic farm in Scotland, and the home of the Really Garlicky Company. Glen took over the family farm in 1999, which has been growing potatoes for fifty years. The Allingham family started selling King Edward seed potatoes directly to ware growers in the South East of England.