paragraphs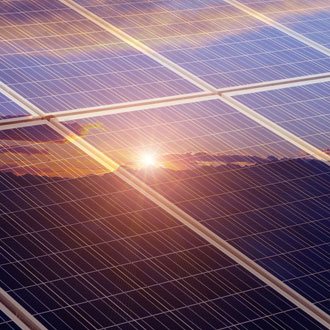 The Government's Energy Trends and Energy Prices publications were published in March by the Department for Business, Energy and Industrial Strategy.
Energy Trends covers 2018 statistics on energy production and consumption, in total and by fuel, and provides an analysis of the year on year changes.
As landowners diversity into energy production through various methods, it was interesting to note that the report showed the output from bioenergy, waste, wind, solar and hydro is now nearly 13 times higher than coal – notable as coal output was higher as recently as 2012. Coal outputfell to a record low level, whilst output from nuclear also fell, due to outages.
paragraphs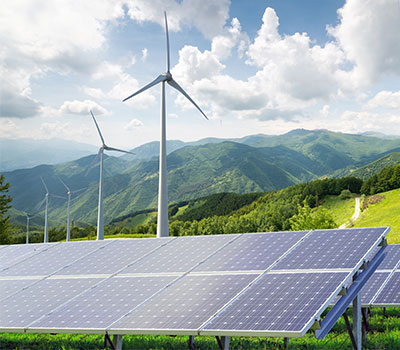 Many farmers are turning to energy production when diversifying – and why not? You've got the land, there are experts at hand to help and you'll be producing green fuel. Saving the plant in fact! But there's more to energy production than setting out your equipment, says Paul Hutchens, who is CEO of Midlands-based solar specialists Eco2Solar. Paul is a board member of the Solar Trade Association (STA), the UK's leading solar industry voice. Here, Paul discusses some of the ethical issues surrounding energy distribution in the UK, including the rights to energy access…
The energy market is in a state of change. Technological, economic, environmental, and political developments are all having an unprecedented influence on how the UK considers, consumes and stores energy. There are well-publicised issues around how and where energy is produced, but the distribution of this energy is a subject that raises more questions. Is access to energy a basic human right? What are the ethical implications of storing and sharing energy? And who should be making decisions on what we buy and what we share?