Diversifying Agricultural Land
paragraphs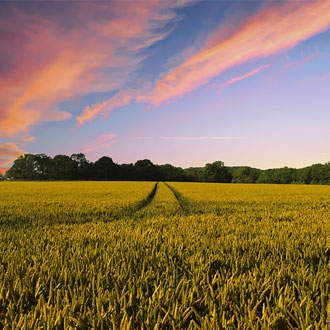 Diversification is prominent within the agricultural community across the country. With relentless pressure on yields coupled with uncertainty over the future of rural subsidies, many farmers and landowners are new looking at how to expand their business and generate new revenues.
This is where residential and commercial development plays a role.  Many farmers and landowners look to develop strategic, large-scale parcels of land with a regional developer or, for smaller scale projects of five to ten homes, or indeed for a conversion project, with a local house builder.
With an ever-growing demand for homes, or commercial premises in rural settings, the agricultural community is well-placed to harness land – arguably the most valuable asset – to create generation-changing opportunities.