​​​​​​​Developing on land occupied by a Tenant
paragraphs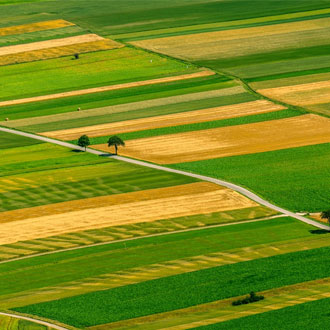 You have decided upon your diversification project but your proposed development will require you to recover possession of land that is currently occupied by a tenant or licensee. What steps do you need to take?
If your land is agricultural land then your tenant is likely to be occupying as an agricultural tenant either under an agricultural holding under the Agricultural Holdings Act 1986 or a farm business tenancy under the Agricultural Tenancies Act 1995. 
If your tenant has a farm business tenancy (FBT) the agreement might also include a break clause that entitles you to bring it to an end early. If there is no break clause then you will need to consider the appropriate method for bringing it to an end and this will depend on whether it is a fixed term tenancy or a periodic tenancy and on the length of the tenancy term or duration of the periods, as different rules will apply.