Tenant Farmers Association
paragraphs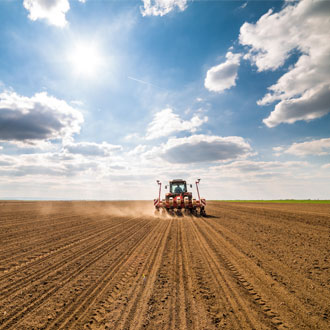 Deciding what to do with the farm in future years is one of the biggest challenges in the UK's farming community: should it be held by the family and the farming continue, should it be sold, could a suitable tenant be found and the farm handed over to them, or are there other options?
Whilst farmers cannot always expect the next generation to take on the family business, many are keen to keep the farm within the family. With this in mind, planning who will run the farm in the future is becoming an increasingly pressing issue. However, alternatives to selling the farm can offer exciting prospects.
UK farming desperately needs new entrants in order to maintain competitiveness, energy and innovation – without losing the wisdom of the established farmers. Many farm and estate businesses who bring in fresh pairs of hands have benefited from the new approaches and different perspectives that passionate new entrants can bring.