paragraphs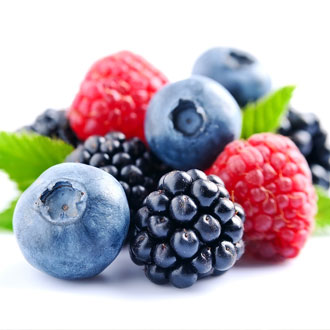 12 international markets opened their doors to British produce in 2018, with exports of soft fruits reaching £22.1 million

New figures show total UK soft fruit exports soared to a record-breaking £22.1 million last year, up from £13 million in 2017.

Exports from the UK to international markets rose by 69%, with blackberries, strawberries and raspberries being some of our most popular soft fruits. Together they are worth more than £18 million in overseas sales, with the Netherlands, Spain and the Republic of Ireland being our biggest markets.

Over the past five years, the demand for UK soft fruit has risen consistently, with the total value of exports rising by £16.8 million – an increase of more than 300% since 2013.