paragraphs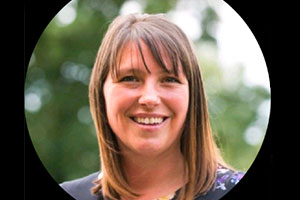 Suzanne Girdlestone, director of Smart Business IT, advises on how to keep digital information secure in an ever-advancing technological world…
In 2020 farming is challenging and the need to diversify is required. Have you added a campsite and facilities? Energy production? A tourism attraction? Food or drink production? Dog kennels? However you may have chosen to diversify, with these new services come the requirements to have additional computer technology to enable you to manage new ventures with ease. For instance you may need a website to let people know about your new venture, customer information software, online booking systems or stock management systems – to name just a few. 
paragraphs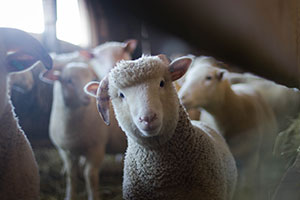 Innovis, the leading supplier of performance-recorded, forage-reared rams to the UK livestock industry, has become the latest commercial breeder to introduce Agriwebb's new livestock management software into their farming operation.
The technology is the most recent in a series of cutting-edge implementations by Innovis and will bring together a variety of animal and farm data to deliver vital insights, streamline record keeping, and further efficiency and profitability.