paragraphs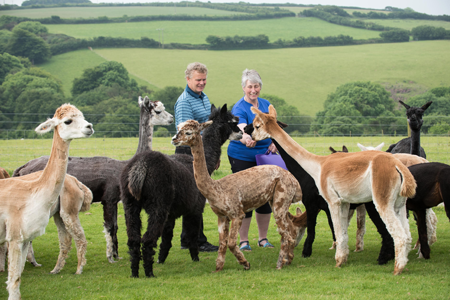 Two alpaca farmers from Ilfracombe have transformed a disused, centuries-old threshing barn into luxury, disabled-friendly holiday accommodation.
Thought to be one of very few bespoke disabled-friendly holiday lets of its size in the country, Kate and Simon Brookes turned their empty stone barn into luxury holiday accommodation with the help of just one labourer.
The property has been awarded the highest level of accessibility standard by Visit Britain and a 4* gold quality award rating.
paragraphs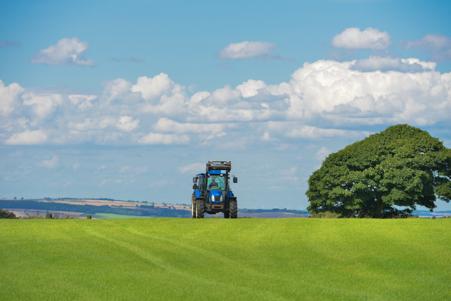 Rural theft is threatening the livelihoods of farmers up and down the country. Kelly Friel, Digital Product Manager at tools, DIY and security accessory supplier Zoro, offers her advice for improving security and reducing your chances of falling victim to thieves.
If you work on or own a farm, you'll already know just how serious the ongoing problem of rural theft is becoming. Expensive agricultural equipment is an appealing prospect for thieves, and the fact that farms are almost always in remote locations far from the emergency services makes criminals more brazen in their attempts to break in.