paragraphs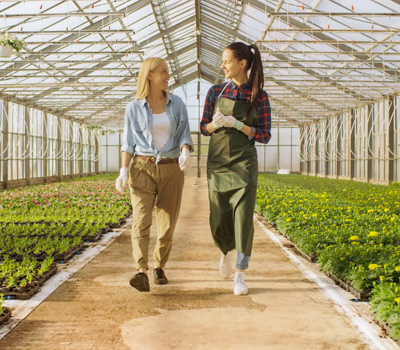 The Complete University Guide published its league tables for 2019 recently – but which agriculture courses came out on top?
From farming and forestry to botany and business, there a plethora of qualifications out there for those wishing to train for a career in the great outdoors.
Farm Diversity looks at who topped the table of farming universities:
1. Nottingham University (https://www.nottingham.ac.uk/ugstudy/courses/biosciences/agriculture.as…)
Not surprisingly No.1, as it's ranked among the WORLD'S top 100 unis – according to the QS World University Rankings. With over 43,000 students, Nottingham holds the Teaching Excellence Framework (TEF) Gold award. And with eight libraries, finding a place to study shouldn't be a problem.