paragraphs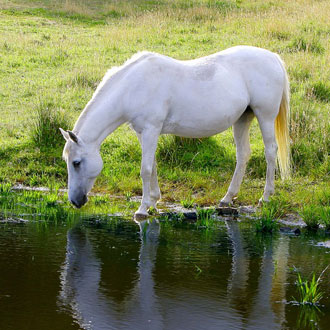 The Government has issued updated guidance for owners of horses, ponies and other equines on the preparations they need to make in the event of a no deal Brexit.   The guidance published is designed to give the owners of horses and other equine animals as much time to prepare for these new processes and factor in any extra travel time they may require when travelling to and from the EU.   
The UK will be leaving the EU on 31 October whatever the circumstances.
The guidance will help owners to navigate the new processes for moving horses and other equine animals from the UK to EU member states.    It will also apply to those owners that currently move their animals between the UK, Ireland and France under the Tripartite Agreement (TPA) – an agreement relied on by many in the horseracing industry and the competition sector.                  
paragraphs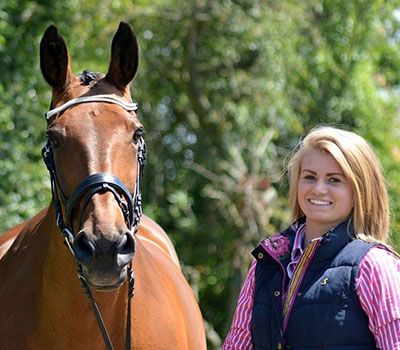 Horses can be rather hardy animals, but they're susceptible to a few cuts and scrapes now and then. Rebecca Storey, from specialist country and equestrian store Houghton Country, told us what essentials you need for treating minor horse wounds.