paragraphs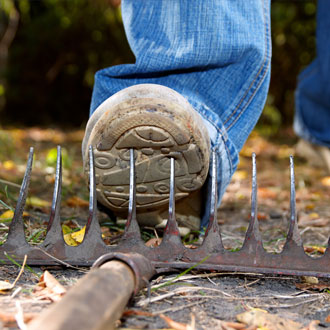 Responding to workplace incidents
A practical guide to dealing with health and safety incidents 
With the introduction of more punitive sentencing guidelines for health and safety offences in 2016, organisational safety was put into sharp focus. Fines for businesses in violation of health and safety law across all sectors have since sky-rocketed. As a result, safety processes are quickly moving higher up the board agenda.
paragraphs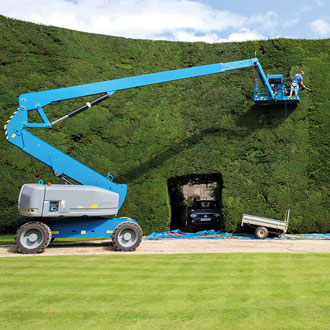 In these uncertain times it is more important than ever for farm owners to be adaptable and move quickly to take advantage of potential income streams. Exploring diverse uses of land is vital to ensure the future of any farm but Vicky Hernandez, Director and head of property at Hedges Law warns that farmers should be careful not to rush into things without ensuring they are properly protected.
Historically farmers have liked to do business on a handshake, but times are changing and we are seeing more disputes arise. If you allow a third party to use your land for a new venture, consider putting a simple document in place so the terms of that occupation are clear; in the excitement of a new project the parties can sometimes forget that things may not always go to plan and it is far easier to agree the basis on which someone is going to occupy your land when the position is amicable than after a dispute occurs.
paragraphs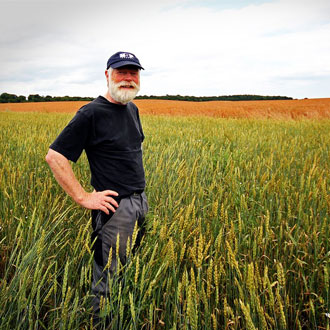 he revised sentencing guidelines for health and safety offences, introduced in February 2016, has meant greatly increased fines for offences across all sectors, including agriculture. Helen Devery, head of health & safety and partner at law firm BLM, explores the impact the guidelines continue to have on organisations and individuals within farming.
The new guidelines mean that organisational safety has been put into sharp focus and hefty fines are promised for those companies failing to protect employees against known and preventable safety risks. Since then, fine values have rocketed – in farming, this has seen some fines reach £400,000.