Landscapers
paragraphs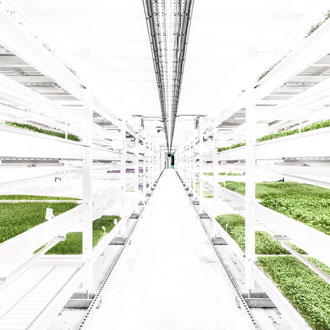 Growstack designs, manufactures, installs and supports multilevel growing system with full control of lighting through LEDs and irrigation feed rigs. 
These range from large modular farm scale systems that can be built into a multitude of locations from underground tunnels, to abandoned buildings and warehouses, to new and purpose designed facilities. To small scale standalone units which may be bought or rented on a monthly basis and can be supported by delivered pre-sprouted growing products to be finished then sold. These smaller units are targeted at restaurants and food service outlets but have also been bought by universities and research organisations as test beds for growing projects.
Full support for maintenance, consumables and growing advice is also available. (Note: Growstacks is a UK distributor for GE and Valoyagrowing lights).