paragraphs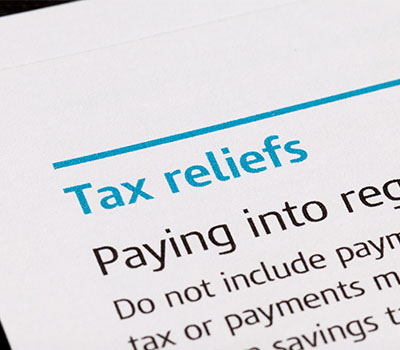 Anne Elliott, CEO of Latimer Hinks Solicitors, discusses Agricultural Property Relief (APR) and Business Property Relief (BPR) in regards to estate planning. …
As a solicitor who works with a significant number of agricultural families and business owners in the North East, I regularly discuss and advise on the use of APR and BPR when estate planning. At present, they are very generous to the taxpayer. However for a number of years there has been a threat of reviewing and limiting reliefs.
The summer is an excellent time to review whether or not you are making the best use of APR and BPR, as significant financial legislation is often reviewed in the Autumn Budget.
paragraphs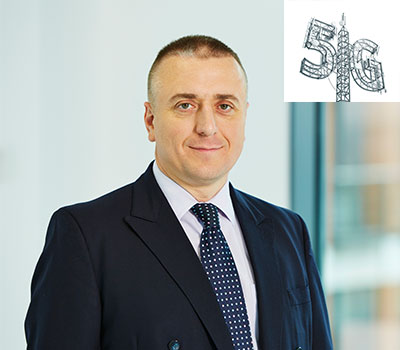 Michael Watson, partner at Shulmans LLP, discusses the planned 5G rollout and the effect it could have on your land…
Farmers have previously allowed telecommunications operators to install mobile phone masts and other apparatus on their land to generate additional income from their real estate assets. This free market worked well when upgrading the networks to 3G and 4G.  However, major problems lie ahead with the rollout of 5G because the market for mast sites has effectively seized up.
paragraphs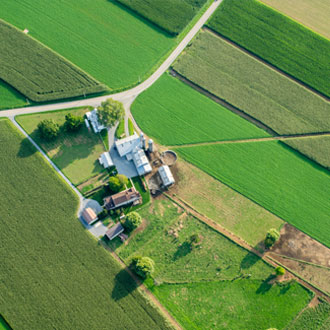 Even in uncertain economic times, farm land will be one of the most valuable commodities that farmers deal with. Whether you are buying or selling there are simple steps you can take to protect yourself, minimise liability and maximise value. Vicky Hernandez, Director and Head of Property at Hedges Law, has some top tips.
Understand what you are buying/selling and the appropriate structure
Most land is held as a separate asset and is sold by one individual or farming partnership direct to another. However, this may not be the most cost-effective way to transfer land. Some land may be owned by a company, for example, and it might be more tax efficient to buy and sell the shares in that company instead of the land itself. Transactions can be as simple or complex as the parties choose to make them, but it is worth considering all the options before settling on an agreed way forward