paragraphs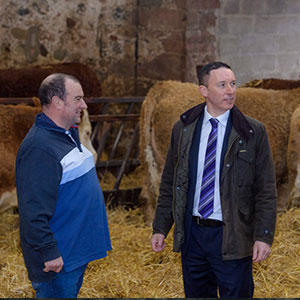 Cheese shops, camping barns, golf driving ranges, clay pigeon shooting, brewing, renewable power and riding centres – farm diversification comes in many different guises.
Diversification plays a crucial role in the modern agriculture and rural business sector and has become an increasingly likely consideration to future-proof business from the market and economic changes.
New enterprises often complement the existing business model, drawing upon the existing skills, experience, buildings, machinery, and land capabilities. 
In fact, more than almost a fifth of farmers plan to diversify to make their farms sustainable post-Brexit, according to the NFU Mutual Diversification Report 2018. Read on to find out reasons to diversify and the tax implications it may have.
paragraphs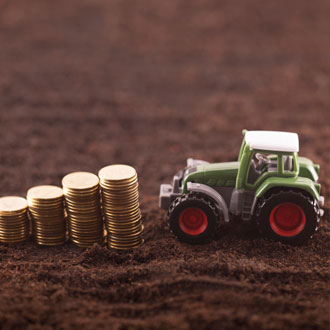 Technology is part of our everyday lives, but new changes to the tax system mean that the agriculture sector must change how they submit their VAT returns.  
Making Tax Digital (MTD) is the latest move from the UK government to modernise the tax system for businesses and individuals, and is the first step towards a more digital Britain. Despite MTD for VAT officially coming into play on 1 April 2019, many are still unaware of what this change in tax means for them and their business.
The new legislation from HMRC means businesses over the £85k VAT threshold are now required to submit their tax returns online via MTD-compatible software. Designed to transform the UK tax system, MTD will introduce digital record-keeping and, according to HMRC, make the tax system more effective, efficient and easier for taxpayers. 
The benefits for businesses are huge, but change can be tough. Here are four things for those in the agriculture sector to remember about the new digital tax legislation: 
paragraphs
Ensure you carefully consider the long-term tax consequences of farm diversification projects before embarking on a new project
There are many ways in which farmers can look to diversify and for those that choose the right options, the benefits can be substantial. 
A study by DEFRA Farm Business in 2017 revealed more than 60 per cent of UK farms had made the decision to diversify, highlighting how many businesses operating in the agricultural sector are looking for new ways to boost income streams.  When undertaking any new business venture, it is always important to look at the possible implications and to do thorough research before making a decision.