paragraphs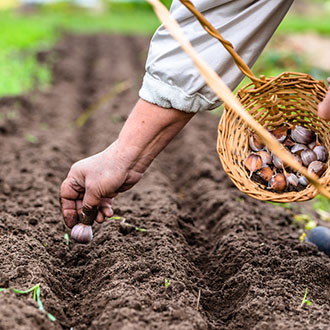 Prepping Your Land for the Season Ahead
It's official: spring has (almost) sprung. Temperatures have been feeling considerably warmer and more spring-like lately – but before the first buds begin to appear, you need to start prepping your land.
So, no matter if you're a farm or smallholdings owner – or a groundskeeper for a school, golf club or estate – here's how to shake off the winter coat and get ready for the working season ahead…
Walk the grounds
Before starting anything else, the first step is to walk the grounds and check what needs doing – making a list of any maintenance issues or repairs that need to be carried out so you can prioritise the most pressing ones. Areas to inspect include borders and fencing, outbuildings and livestock housing. You should note down any areas that need reseeding as well.