paragraphs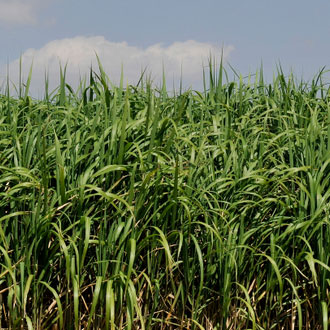 Suffolk arable farmer, Nigel Fellingham, is harvesting his Miscanthus for the first time this spring. The crop is reaching the end of its second growth season and is proving to be a fruitful investment. 
He will be opening his farm on 30th April to show other growers how his farm business has benefitted from the crop in an event co-hosted with Miscanthus expert Terravesta.
His Miscanthus crop is destined for the £173m Snetterton Renewable Energy Plant in Norfolk, which generates 44MWh of electricity – enough to supply 82,000 homes and save over 300,000 tons of CO2 every year, through the burning of biomass, including  Miscanthus.