paragraphs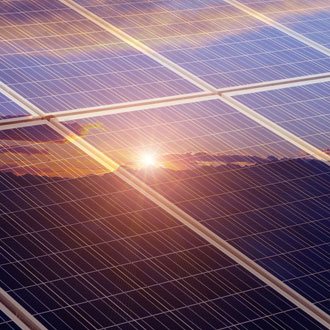 The Government's Energy Trends and Energy Prices publications were published in March by the Department for Business, Energy and Industrial Strategy.
Energy Trends covers 2018 statistics on energy production and consumption, in total and by fuel, and provides an analysis of the year on year changes.
As landowners diversity into energy production through various methods, it was interesting to note that the report showed the output from bioenergy, waste, wind, solar and hydro is now nearly 13 times higher than coal – notable as coal output was higher as recently as 2012. Coal outputfell to a record low level, whilst output from nuclear also fell, due to outages.
paragraphs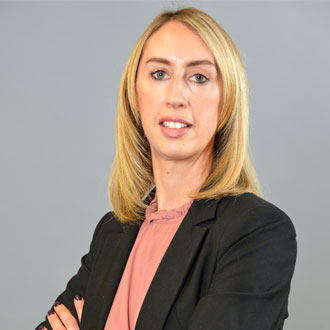 Despite the USA's withdrawal from the Paris Agreements, the rest of the western world remains committed to tackling climate change and continuing to invest in forms of energy production, which do not contribute to greenhouse gas emissions.
Currently, around 30% of the UK's energy production is from renewable sources, second only to gas. The main sources of this green energy are, of course, from wind, hydro-electric power, solar, and to a lesser extent from anaerobic digestion and heat pumps. Although capacity for renewable energy production is increasing year-on-year, with 69% of UK land currently used for agricultural purposes, there is clearly room to go further, and for the farming community to play a role in delivering the much-sought carbon neutral future.
paragraphs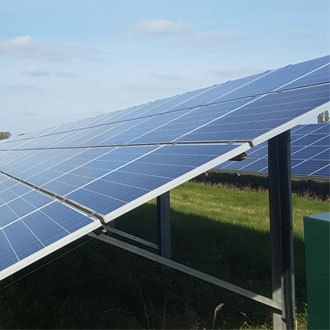 There's no escaping the fact that farmers are having to work harder than ever to boost their bottom line. And, with trying times looking set to continue as Brexit looms closer, there are ways to unlock the value of farmland – without having to sacrifice your way of life.  
It's not always necessary to simply sell land in its entirety to the highest bidder. As renewable energy continues to play a major role in farm diversification, Dave Ogden, director at electrical contractor, Smith Brothers Ltd, explains how green power is assisting farmers with their future economic plans. 
Historically, arable farmland would be home to row-upon-row of neatly organised crops. But now, the grid format is increasingly being adopted by an expanse of solar panels, generating electricity for use on site. Similarly, it isn't uncommon to see cattle grazing beneath the blades of a wind turbine.