paragraphs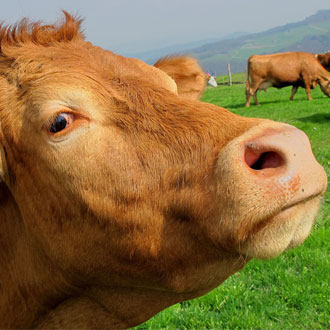 A group of level 3 agriculture students from Northumberland College have recently witnessed an animal autopsy to learn essential livestock techniques to help their studies and future farming careers.
The twelve students, aged between 17 and 20 years old, attended the workshop located at the Warrens Group fallen stock collection centre in County Durham. The autopsy event was delivered by leading vet, Ben Strugnell, of Farm Post Mortems Ltd.
Mr Strugnell is a pivotal player in the livestock community as he devised a novel addition to the Fallen Stock Collection System, where farmers are offered autopsies on their deceased cattle [fallen stock] with the essential results enabling them to better understand the cause of death and help protect their remaining stock.