Supporting The Farming Industry
paragraphs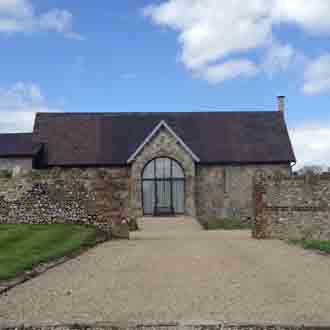 Bringing forward farm and rural diversification projects of varying size and complexity is a growing area of inter­est for Pegasus Group. 
This has traditionally involved the change of use of land or buildings to form tourist accommoda­tion, and more recently has included renewable energy schemes. 
One the Group's more un­usual projects was to gain planning consent for the conversion of redundant farm buildings to form a cookery school with asso­ciated tourism accommo­dation at Highfield Farm, East Riding of Yorkshire. 
Another was at Easton Farm, Bridlington, where we provided lead planning advice on a large farm diversification project that entailed the con­version of existing farm buildings and new build units to form 28 holiday homes. Pegasus Group was involved in the conception and project management of the proposals resulting in the scheme being granted permission, overcoming issues of sustainable devel­opment and impact upon the landscape.