paragraphs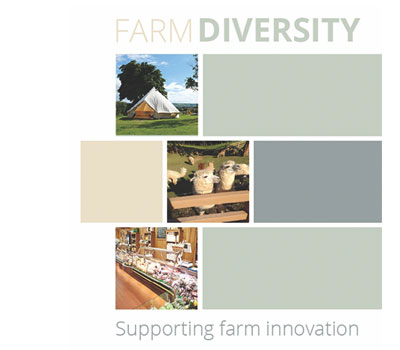 A new magazine aimed at farmers and landowners with diversification plans is being launched later this month. Farm Diversity offers news and views from the industry on a range of agricultural topics, and also features the products and services which can help rural businesses make diversity a success.
The magazine will cover: 
• renewable energy
• leisure & tourism
• food and drink
• retail
• consultancy
• arable & pastoral diversification
• recruitment & training
• groundworks/landscaping
paragraphs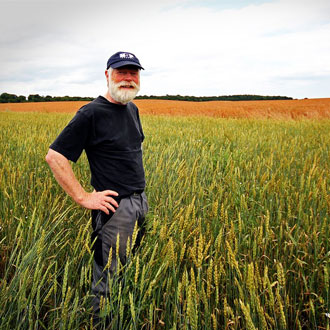 he revised sentencing guidelines for health and safety offences, introduced in February 2016, has meant greatly increased fines for offences across all sectors, including agriculture. Helen Devery, head of health & safety and partner at law firm BLM, explores the impact the guidelines continue to have on organisations and individuals within farming.
The new guidelines mean that organisational safety has been put into sharp focus and hefty fines are promised for those companies failing to protect employees against known and preventable safety risks. Since then, fine values have rocketed – in farming, this has seen some fines reach £400,000.