paragraphs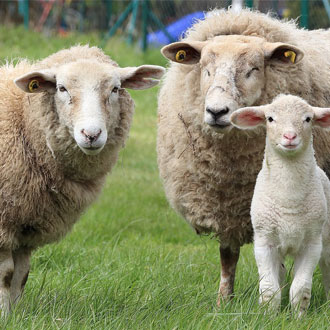 A luxury bed-maker which owns a 300-acre farm producing natural bedding materials has struck a creative note to enhance mattress comfort – it has discovered that playing music to its flock of sheep softens their wool, creating a more sumptuous bedding material. 
 Researchers at Harrison Spinks, a 179-year-old family business which employs 600 people in Yorkshire, found that music naturally increases the levels of lanolin produced by the sheep resulting in a thicker, more luxurious wool.
 The company, which has installed speakers across its farm near Bolton Percy in North Yorkshire, is now looking at different musical genres to see if it can pinpoint the best performing tracks for maximum lanolin production.