paragraphs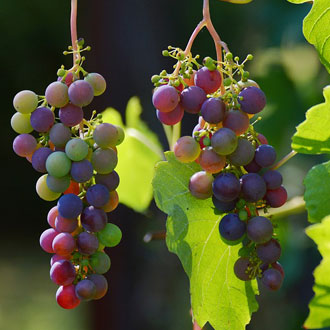 It all starts with the land. If you have agricultural land – in the right locations, with suitable topography, soil and climate - now could be the perfect time to make a move into English wine.
The momentum around English wine production has been building steadily for the last few years and the work put in by some of the early pioneers is starting to pay off with medals from numerous international wine competitions and acclaim from respected journalists and wine experts shining the spotlight on our home-grown product.
A growing industry
According to Wine GB the UK wine industry is one of the fastest growing agricultural sectors in the UK, with over 800 vineyards already established, an expected 2 million vines to be planted this year and output set to increase to 10 million bottles by 2020 (66% increase on 2017). It is predicted that UK sales will reach 40 million bottles and £1 billion in sales by 2040, could you be part of that boom?