paragraphs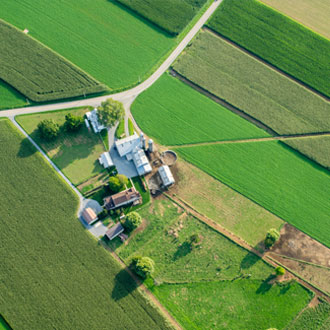 Even in uncertain economic times, farm land will be one of the most valuable commodities that farmers deal with. Whether you are buying or selling there are simple steps you can take to protect yourself, minimise liability and maximise value. Vicky Hernandez, Director and Head of Property at Hedges Law, has some top tips.
Understand what you are buying/selling and the appropriate structure
Most land is held as a separate asset and is sold by one individual or farming partnership direct to another. However, this may not be the most cost-effective way to transfer land. Some land may be owned by a company, for example, and it might be more tax efficient to buy and sell the shares in that company instead of the land itself. Transactions can be as simple or complex as the parties choose to make them, but it is worth considering all the options before settling on an agreed way forward
paragraphs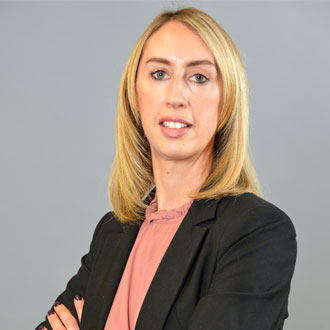 Despite the USA's withdrawal from the Paris Agreements, the rest of the western world remains committed to tackling climate change and continuing to invest in forms of energy production, which do not contribute to greenhouse gas emissions.
Currently, around 30% of the UK's energy production is from renewable sources, second only to gas. The main sources of this green energy are, of course, from wind, hydro-electric power, solar, and to a lesser extent from anaerobic digestion and heat pumps. Although capacity for renewable energy production is increasing year-on-year, with 69% of UK land currently used for agricultural purposes, there is clearly room to go further, and for the farming community to play a role in delivering the much-sought carbon neutral future.