paragraphs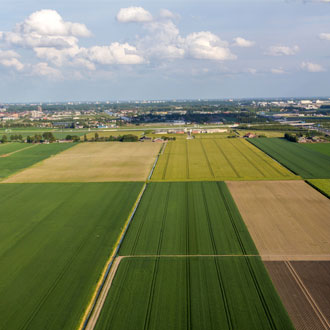 Not surprisingly, there are various legal issues that need to be considered by landowners before embarking upon your diversification scheme. Johanne Spittle FALA and head of litigation at Ware & Kay solicitors explains that top of your list should be checking whether there are any restrictions that might limit possible use of your land and access to it.  
Access
It is common for farms and agricultural land to be accessed along private roads or tracks. If use of his road is required for the diversification project, for example to access the proposed farm shop or your commercial development, it will be necessary to establish ownership of the road or rights granted over it at the outset.
If access is required over a road or track that is owned by a neighbouring landowner and over which you have been granted a right of way you will need to ascertain whether there are any limitations on use, for example if use is restricted to agricultural use, and whether there are any other obligations that apply such as maintenance or an obligation not to cause nuisance, annoyance or disturbance to that neighbouring landowner. Similarly, you may own the road but others may have rights over it that might be affected by your increased use.