paragraphs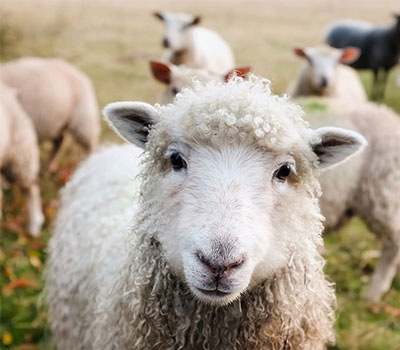 Around 62% of UK farmers are having to diversify alongside running a traditional farm, according to government figures. As farms are trying to diversify their sources of income through various entrepreneurial activities, many are looking to agri-tourism as an alternative. This form of tourism has seen a rise in popularity in recent years. For city-dwellers, farm tourism offers an opportunity to experience rural life, even just for a few days. Some of these ventures are becoming so successful that they've overtaken traditional farming as the primary source of income.
How then does a farm begin investing in agri-tourism? What steps should farm owners take to become successful in this project? Below, we'll explore key investments farm owners should consider to make their farms attractive for tourism.
paragraphs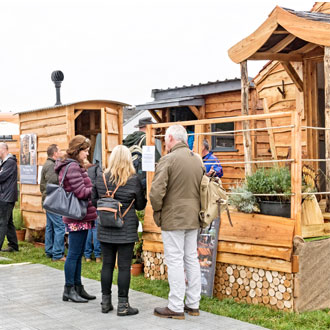 Branching into farm attractions or farm stays are the most obvious choices if you are looking to diversify into rural tourism. There's a lot of buzz about staycations in the news and numbers of UK families choosing staycations rather than going abroad are increasing. Glamping is an area of particular growth.
The Glamping Show offers the advice and inspiration you need to set-up a sustainable revenue stream through tourism. The popular appeal and continued growth of the glamping industry gives you excellent potential to generate revenue, but it's easy to be overwhelmed by all the choices you need to make. 
Seeing the accommodation for yourself will really help you to visualise what you can create and what will work on your farm. The Glamping Show also offers a free multi-track seminar programme that covers all the advice you need to get off on the right foot.