paragraphs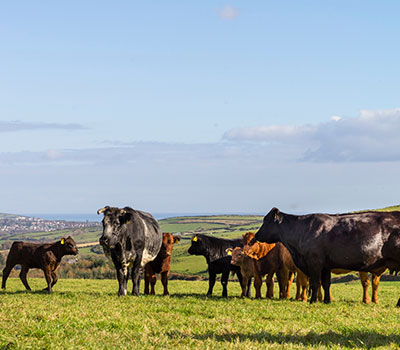 By Geoffrey Boot MHK, Isle of Man Government Minister for Environment, Food & Agriculture
75% of land on the Isle of Man is usedfor agriculture. Proudly the only entire nation to enjoy UNESCO world biosphere status, much of the Island's rich and varied landscape owes its appearance to the activities of generations of farmers.
Land varies from the undulating south with rich soils supporting mixed farming, to the central uplands with thin soils supporting extensive beef and sheep production and the flat northern plains used for arable and vegetable production.
Food production is a strategically important industry to the Isle of Man and one that is closely supported by the Isle of Man Government Food Matters strategy.