paragraphs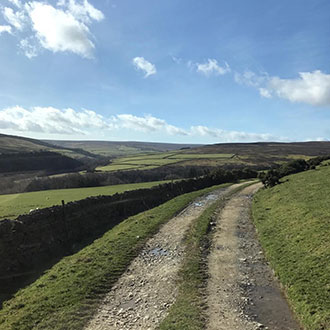 Farmers must treat the latest changes to farming subsidies cautiously and prepare fully, warns a leading firm of land agents and rural chartered surveyors.
Laura Carrick, rural chartered surveyor at Vickers & Barrass in County Durham, says farmers need to start to prepare for post-Brexit changes and the move away from the EU-wide payment system, in the light of the National Audit Office's early review of the farming programme*.
Under the programme, farmers who are compensated for the amount of land they farm, will instead be rewarded for delivering environmental benefits.
Current land-based payments to farmers will be phased out over a seven-year period starting from 2021. They will be succeeded by public funding for public goods at the core of which, will be the Environmental Land Management System (ELMS).