paragraphs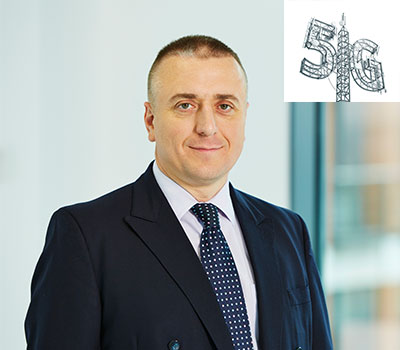 Michael Watson, partner at Shulmans LLP, discusses the planned 5G rollout and the effect it could have on your land…
Farmers have previously allowed telecommunications operators to install mobile phone masts and other apparatus on their land to generate additional income from their real estate assets. This free market worked well when upgrading the networks to 3G and 4G.  However, major problems lie ahead with the rollout of 5G because the market for mast sites has effectively seized up.
paragraphs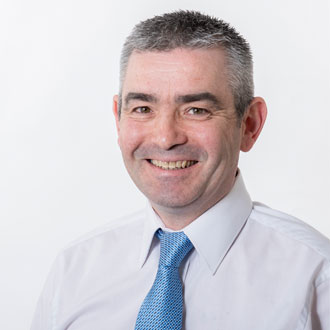 Matt McWhirter, of Farmers and Mercantile Insurance Brokers (FMIB), explores the opportunities and risks associated with diversification and explains why farmers should think before they diversify 
Market volatility, slashed subsidies, and economic uncertainty have all played a hand in farmers looking further afield to seek out new revenue streams.  
With plentiful resources at their disposal, farmers are increasingly turning to diversification and successfully launching enterprises up and down the country.
From rural tourism to renewable energy schemes, more than two thirds (66 per cent) of farm businesses in England have diversified, according to the latest Farm Business Survey. 
paragraphs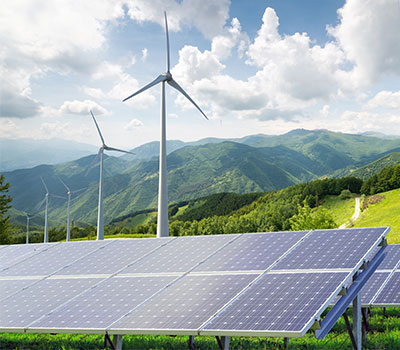 Many farmers are turning to energy production when diversifying – and why not? You've got the land, there are experts at hand to help and you'll be producing green fuel. Saving the plant in fact! But there's more to energy production than setting out your equipment, says Paul Hutchens, who is CEO of Midlands-based solar specialists Eco2Solar. Paul is a board member of the Solar Trade Association (STA), the UK's leading solar industry voice. Here, Paul discusses some of the ethical issues surrounding energy distribution in the UK, including the rights to energy access…
The energy market is in a state of change. Technological, economic, environmental, and political developments are all having an unprecedented influence on how the UK considers, consumes and stores energy. There are well-publicised issues around how and where energy is produced, but the distribution of this energy is a subject that raises more questions. Is access to energy a basic human right? What are the ethical implications of storing and sharing energy? And who should be making decisions on what we buy and what we share?