paragraphs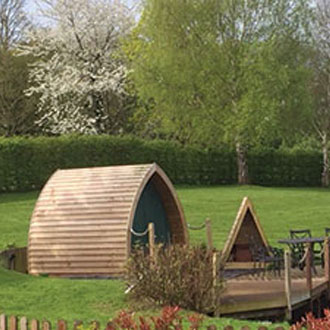 Slades Farm Leisure build hand crafted Pods for a variety of outdoor situations . We retain the flavour of camping, the comfort of caravanning and the appeal of outdoor accommodation by a  build that reflects the current appetite for unique structures and living spaces for holidays and breaks in the UK.
 Building the same models that we use on our own site we know the appeal and demand for Glamping currently growing in the UK continues to grow
Don't miss out on this holiday trend of Glamping by adding our Pods to your existing accommodation. Built to order and delivered ready to site they can be up and running within a few hours as they hook up on pitches similar to a caravan.
 Why not create  an area dedicated to Glamping  with a next to nature experience and you will see the impact they have on reservations immediately?