paragraphs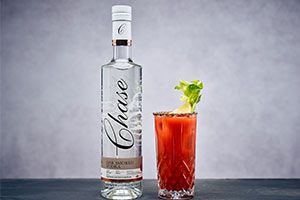 Being 100% clear about who you are and what you've got to offer is crucial if you're to move successfully into new areas and watch your business grow. How can you expect other people to buy into what you're offering otherwise?
paragraphs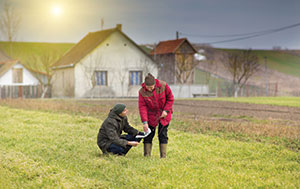 Have you decided that farm diversification is the next step for your business, or maybe you are weighing up your options? Here you will find some great information to help you and your diversification journey.
paragraphs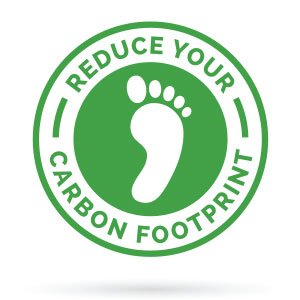 Diversifying your farm can be a quick win for your pocket but what about for the environment? If your new business pursuits create a harmful environmental impact, then not only are you jeopardising your local ecosystem, but you are risking future profits. 
While you may be gaining quick wins. For example, hiring out your farm as a wedding venue, the next day when erosion and litter have caused a negative environmental impact, your crops may yield less produce at the next harvest or your local river may be polluted affecting tourism.
Consequently, it is important to keep a check on your environmental impacts while diversifying and expanding your business.  Read on to discover our tops tips to stay ahead of the game.
paragraphs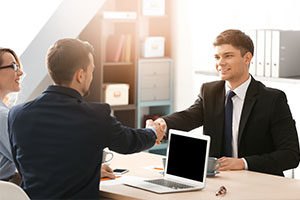 Taking on new staff is likely to be one of the most challenging and potentially costly things you will have to do on your farm. The last thing you want is to hire the wrong person. With that in mind here are the key things to think about when hiring staff along with some interview tips to ensure you learn the most you from your candidate during the interview process.
First Steps to Farm Diversifiation (where to start)
Have you decided that farm diversification is the next step for your business, or maybe you are weighing up your options? 
Diversifying can be a big step, even for the most experiences farmer and changing your usual working day to include a whole new business that could be completely different from you current working bread winner, is a scary step to take. That is why we asked Paris Smith Law Firm to put together this great first step guide to help you start on your journey... whether it be a beer distillery or a wind farm, we want you to be prepared. 
paragraphs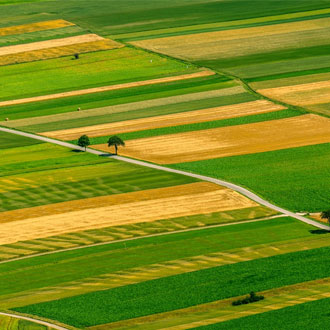 You have decided upon your diversification project but your proposed development will require you to recover possession of land that is currently occupied by a tenant or licensee. What steps do you need to take?
If your land is agricultural land then your tenant is likely to be occupying as an agricultural tenant either under an agricultural holding under the Agricultural Holdings Act 1986 or a farm business tenancy under the Agricultural Tenancies Act 1995. 
If your tenant has a farm business tenancy (FBT) the agreement might also include a break clause that entitles you to bring it to an end early. If there is no break clause then you will need to consider the appropriate method for bringing it to an end and this will depend on whether it is a fixed term tenancy or a periodic tenancy and on the length of the tenancy term or duration of the periods, as different rules will apply.