paragraphs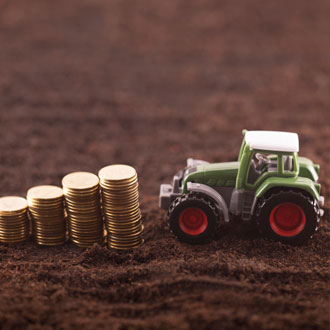 Technology is part of our everyday lives, but new changes to the tax system mean that the agriculture sector must change how they submit their VAT returns.  
Making Tax Digital (MTD) is the latest move from the UK government to modernise the tax system for businesses and individuals, and is the first step towards a more digital Britain. Despite MTD for VAT officially coming into play on 1 April 2019, many are still unaware of what this change in tax means for them and their business.
The new legislation from HMRC means businesses over the £85k VAT threshold are now required to submit their tax returns online via MTD-compatible software. Designed to transform the UK tax system, MTD will introduce digital record-keeping and, according to HMRC, make the tax system more effective, efficient and easier for taxpayers. 
The benefits for businesses are huge, but change can be tough. Here are four things for those in the agriculture sector to remember about the new digital tax legislation: