paragraphs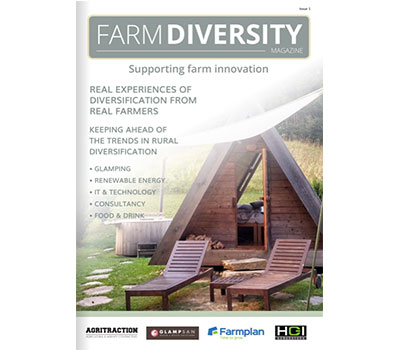 After launching the new rural business magazine in early 2019, the team at Farm Diversity have spoken to many farmers up and down the country who have taken a successful leap into diversification.
We've heard from people setting up glampsites, education establishments and even wedding venues. The diversification projects support the farming side of the business and provide an additional stream of income – particularly valuable when times are tough in farming.
But that doesn't mean it's all been plain sailing for those diversifying their rural businesses – Farm Diversity features warts-and-all case studies of people who have worked hard to overcome adversity and reap the rewards.