paragraphs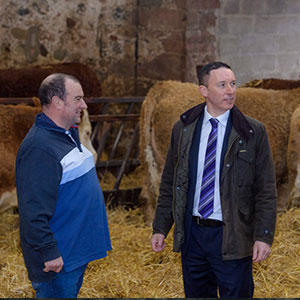 Cheese shops, camping barns, golf driving ranges, clay pigeon shooting, brewing, renewable power and riding centres – farm diversification comes in many different guises.
Diversification plays a crucial role in the modern agriculture and rural business sector and has become an increasingly likely consideration to future-proof business from the market and economic changes.
New enterprises often complement the existing business model, drawing upon the existing skills, experience, buildings, machinery, and land capabilities. 
In fact, more than almost a fifth of farmers plan to diversify to make their farms sustainable post-Brexit, according to the NFU Mutual Diversification Report 2018. Read on to find out reasons to diversify and the tax implications it may have.
paragraphs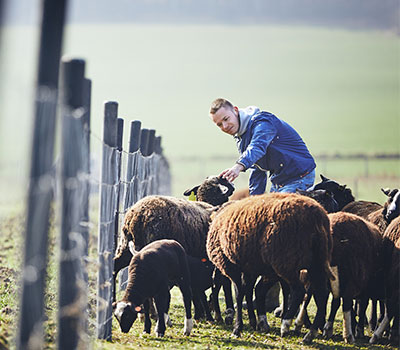 There are still spaces for farming families to sign up to get FREE business skills training through The Prince's Farm Resilience Programme, organised by The Prince's Countryside Fund and delivered in Garstang, Lancashire.
Aimed at dairy, beef, and sheep farmers, the Programme helps farming families to make changes to improve their business – 83% of farmers said they have made greater efficiencies because of taking part, and 9 in 10 feel more confident for the future.
Comprised of a series of workshops delivered by experts, the Programme looks at topics such as practical cost management, business planning, succession and managing your farmed environment.