paragraphs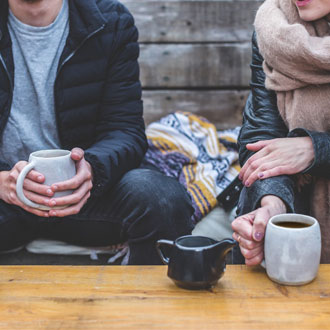 In this article, Mike Hardman, Marketing Manager at catering equipment supplier Alliance Online, shares some fantastic tips to help you attract more customers to your farm café.
All businesses want to attract more customers through their doors. But, with more businesses than ever competing for a slice of the market, how can you set yourself apart and get your wonderful products and services in front of more customers? The truth is that there are loads of things you can do, and a lot of it will depend on your location and what you have to offer. That said, I'm going to share with you four great ideas to attract more customers to your farm café.
paragraphs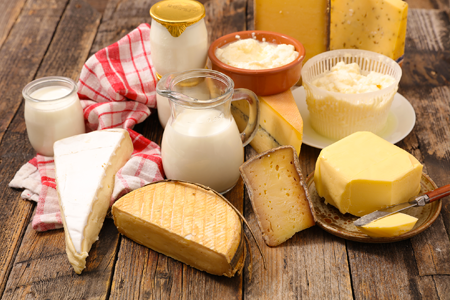 Celebrate this Valentine's Day with this heart-shaped red wax truckle filled with the finest vintage Cheddar, certain to put a smile on any cheese lovers' face.​
This delicious vintage cheddar is crafted in the heart of Somerset with love. Matured for over 15 months for a smooth, yet silky texture, with a slight crunch, always the sign of a well-aged Cheddar. A rounded flavour, balancing sweet notes, with creaminess and nuttiness thrown in for good measure, its complexity should build in your mouth like a fine wine.
Perfect enjoyed on its own or on a cheeseboard with some delicious extras. Remember, opposites attract so you can get creative here!