paragraphs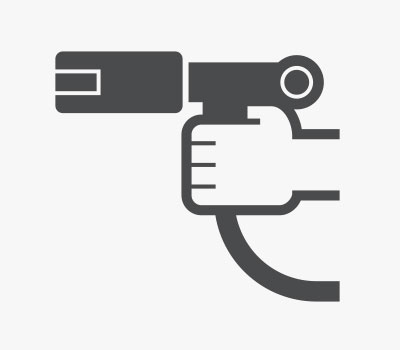 Farming is an energy-intensive industry, from running tractors and heating crop stores, to keeping livestock tended. This scenario is ever more pertinent during the autumn and winter months, when conditions make it more difficult for farmers to harvest, package and distribute produce. Add this to the challenges that come with heating rural, remote and off-grid agricultural locations (traditionally served by inefficient fuels like oil), and a farm's energy supply can become quite problematic.
For farmers looking for a greener, cheaper and more effective off-grid fuel solution that's reliable even in colder seasons, LPG (liquefied petroleum gas) could be an alternative. LPG has increasingly become a go-to for farmers looking to meet ongoing heating or operational needs without compromising on outputs and the quality of their end product – or becoming dependent on an expensive alternative fuel.
paragraphs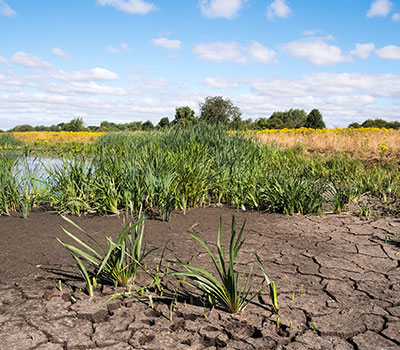 As the spring rain continues to fall, many of us might be missing the glorious sunshine of the UK summer heatwave. May businesses also enjoyed a boost from the weather, with retailers witnessing the largest revenue rise in four years, with a 4% rise compared to June 2017.
But for some, the heatwave was a nightmare for their livelihoods — farmers struggled with everything from burnt fields under the scorching sun to droughts putting livestock at risk.
Just how far did the damage spread, and how long will the effects last?
paragraphs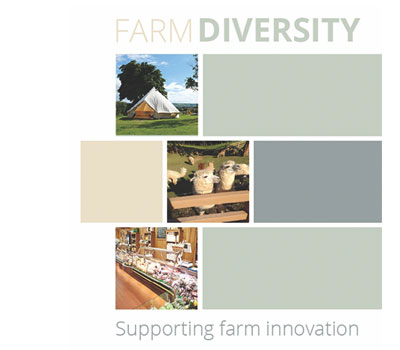 A new magazine aimed at farmers and landowners with diversification plans is being launched later this month. Farm Diversity offers news and views from the industry on a range of agricultural topics, and also features the products and services which can help rural businesses make diversity a success.
The magazine will cover: 
• renewable energy
• leisure & tourism
• food and drink
• retail
• consultancy
• arable & pastoral diversification
• recruitment & training
• groundworks/landscaping