paragraphs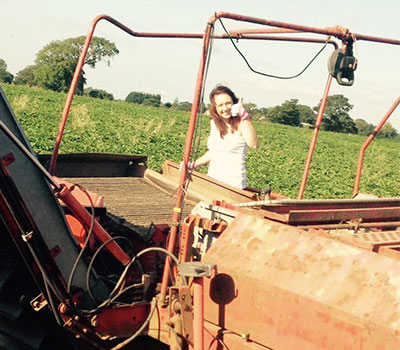 Editor Victoria Galligan visits a family business with a long track-record of farm diversification – the Owd Barn in Bispham, West Lancashire.
The Owd Barn has nearly 30 years of diversification behind it – but that doesn't mean the Ashcroft family are resting on their laurels. Far from it in fact. As I sit down with the owners' daughter, Helen Charlesworth, she explains that renovations are planned to further make use of the space in the barn which has become a popular visitor destination over the past three decades.
paragraphs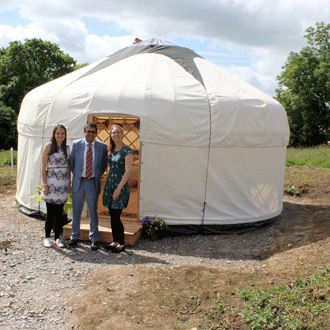 A NORTHAMPTONSHIRE-BASED luxury glamping venture has completed its next phase of expansion as it opens the doors to a new onsite café. 
After launching Country Bumpkin in Great Oxendon in June 2017, childhood friends and owners Jenny Lyon and Lara Collis opened the new café last month to complement the site's award-winning farm shop and three luxury rustic yurts, which sleep between two and six people.
The glamping site on Waterloo Cottage Farm is eco-friendly and has features like solar panels - which power electricity in the yurts - a log burner, a wood fired hot tub, and composting toilets.