paragraphs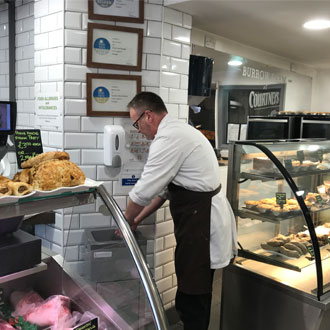 Hand washing sinks provide warm water facilities and meet environmental health requirements – you've got to hand it to Teal
The growth in new and innovative businesses operating on traditional farm locations has increased the demand for the high-quality hygienic hand washing sinks offered by Teal. They have supplied to a variety of farm operations across the UK who were seeking stand-alone sinks, free from plumbing for visitors and for staff.  
 At Old Amersham Farm in Amersham, South Bucks, founder and enthusiast Olivia began Kew Little Pigs back in 2010 and now runs her business giving the public piggy 'experiences' where you can enjoy pre-booked visits and get close to and learn all about their miniature pigs.
They are now firmly on the map and visitor numbers are growing year on year with additional business generated from corporate events, school visits, parties, PR and TV bookings.
paragraphs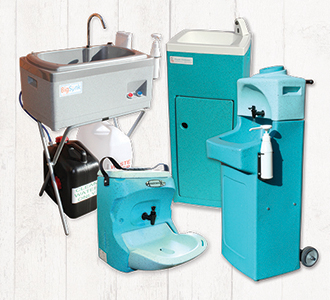 The Teal range of portable washing facilities can be used anywhere!
If you have an outdoor activity business, Teal can supply the right equipment to provide your guests with warm running water hand washing sinks and sinks for washing-up after food preparation.
The portable wash units are designed to suit whatever outdoor activity you are operating; from permanent glamping tents, pods, shepherds huts and tent-pitch sites.
The units are self-contained, simple to use and do not need any plumbing so they can be placed exactly where there is a need.