paragraphs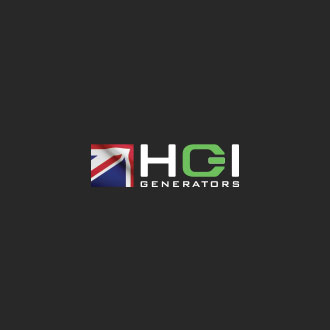 HGI can design, manufacture, test, install and service engine driven generators from 3 kVA to 100 kVA and supply these across the globe.
We are committed to providing a tailored and cost effective solution to your power requirements, drawing on our 40 years experience in the Defence, Telecoms, Rail, Hire and Construction markets where quality and reliability, along with environmental considerations, are paramount.
Our customers value the economic advantage gained from our products. Our philosophy is to create a system which exceeds the customer's requirements through a partnership rather than a simple supplier / customer relationship.
We are proud of our unrivalled reputation for high quality design and our 'on time, on budget' approach to everything we do.
paragraphs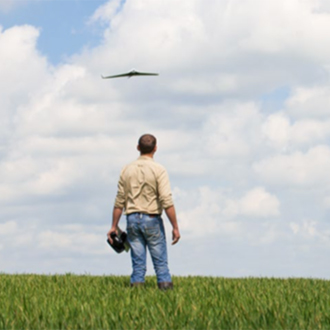 Luke Skerman is an Australian farmer who grows chickpeas. There had been a recent drought and it was necessary for Luke to find a fertilizer or a mix of several that would help the health of his crops. His fields are large and vary between 50 and 100 hectares, which is why he needed a fast and safe method to analyze the impact of fertilizer on his crops.
"Parrot Disco-Pro AG is an extremely efficient solution that allowed me to test and analyze the effects of fertilizers on my crops. With the NDVI maps I was quickly able to see which combination of fertilizers worked the best." - Luke Skerman