paragraphs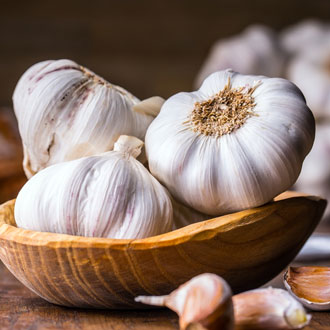 When it comes to diversifying it's best to move into a fresh, new market rather than one at saturation point. It also helps to tap into an existing skillset, even if these skills may have lain dormant for some time.
This is exactly what Gilli and Glen Allingham of Nairn did when theydiversified from potato and cereal farming into growing garlic. They then diversified further by creating a range of garlicky food products that can be ordered online.
Craggie Farm is the only garlic farm in Scotland, and the home of the Really Garlicky Company. Glen took over the family farm in 1999, which has been growing potatoes for fifty years. The Allingham family started selling King Edward seed potatoes directly to ware growers in the South East of England.
paragraphs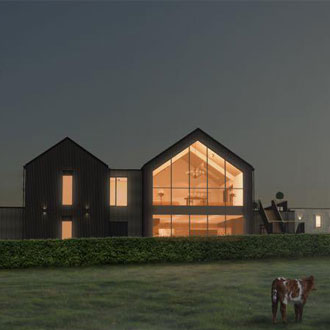 It's not often you hear the words 'luxury' and 'piggery' in the same sentence – but Joe Evans, co-owner and manager of the Whitbourne Estate in rural Herefordshire, is taking his farm in a new direction this year by transforming an old piggery into a luxurious new venue for corporate events, special occasions and weddings. 
Joe and wife Keeley, the duo behind the award-winning Green Cow Kitchens restaurant on their 1,500 acre estate, are in the midst of building Crumplebury; a luxury venue designed for all manner of events, set to shake up the region's offering of places to host special occasions.