paragraphs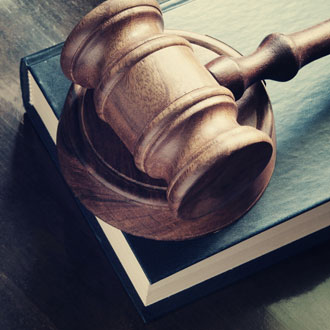 John Hasell (81) of Harm Farm, Hinton Blewitt has been charged £10,000 and has been banned from keeping animals after officers found cattle living in muddy fields full of rubbish. 
Trading Standards officers discovered that a herd of 70 to 80 cattle were living in neglect, competing for hay and drinking water from dirty puddles full of mud, rubble and plastic waste. Three calves from the herd were found entangled in wire fencing and other livestock had been left without vet treatment for some time. 
paragraphs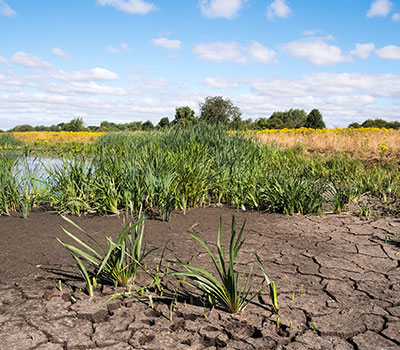 As the spring rain continues to fall, many of us might be missing the glorious sunshine of the UK summer heatwave. May businesses also enjoyed a boost from the weather, with retailers witnessing the largest revenue rise in four years, with a 4% rise compared to June 2017.
But for some, the heatwave was a nightmare for their livelihoods — farmers struggled with everything from burnt fields under the scorching sun to droughts putting livestock at risk.
Just how far did the damage spread, and how long will the effects last?