paragraphs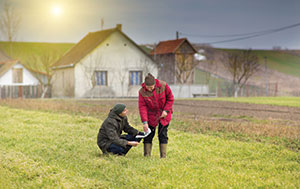 Have you decided that farm diversification is the next step for your business, or maybe you are weighing up your options? Here you will find some great information to help you and your diversification journey.
paragraphs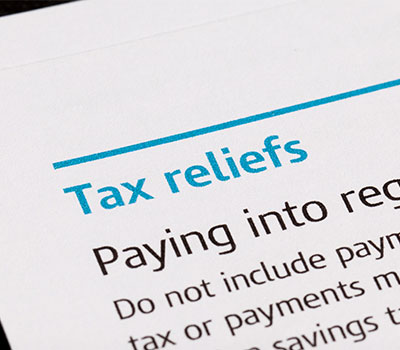 Ensure you carefully consider the long-term tax consequences of farm diversification projects before embarking on a new project
There are many ways in which farmers can look to diversify and for those that choose the right options, the benefits can be substantial. 
A study by DEFRA Farm Business in 2017 revealed more than 60 per cent of UK farms had made the decision to diversify, highlighting how many businesses operating in the agricultural sector are looking for new ways to boost income streams.  When undertaking any new business venture, it is always important to look at the possible implications and to do thorough research before making a decision.