paragraphs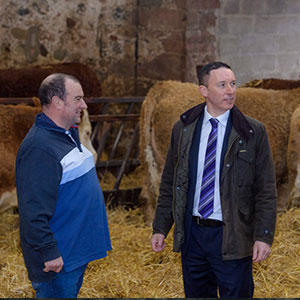 Cheese shops, camping barns, golf driving ranges, clay pigeon shooting, brewing, renewable power and riding centres – farm diversification comes in many different guises.
Diversification plays a crucial role in the modern agriculture and rural business sector and has become an increasingly likely consideration to future-proof business from the market and economic changes.
New enterprises often complement the existing business model, drawing upon the existing skills, experience, buildings, machinery, and land capabilities. 
In fact, more than almost a fifth of farmers plan to diversify to make their farms sustainable post-Brexit, according to the NFU Mutual Diversification Report 2018. Read on to find out reasons to diversify and the tax implications it may have.
paragraphs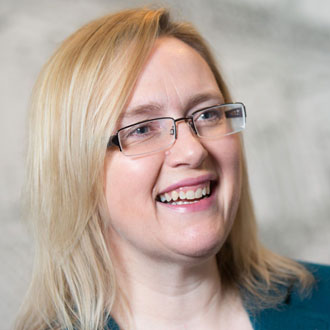 Darlington-based law firm Latimer Hinks has highlighted to the agricultural community just how important it is to undertake proper planning at an early stage following a landmark proprietary estoppel judgment relating to a family farming business.
The recent case centred on the estate of farming business owner Frank Habberfield, and a dispute between his 82-year old widow and youngest daughter about ownership. When Frank passed away in 2014, he left his entire estate to his wife. However, his daughter Lucy brought a claim against her mother alleging that her parents had promised her ownership of the farm upon their retirement. Mrs Habberfield denied this claim.
The England and Wales High Court found in favour of Lucy, and her mother will now be forced to sell the home she has occupied for 40 years in order to fulfil the £1.17 million cash settlement awarded to her daughter.