paragraphs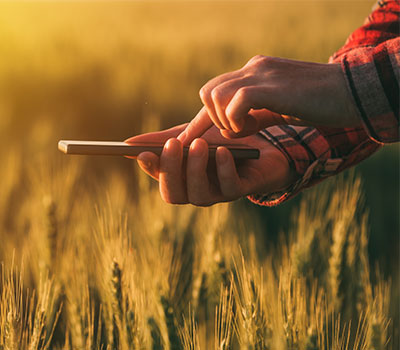 The government has today announced £22million in farm technology funding to support farmers in reducing waste and boosting crops in an ecological way, leading to calls from industry experts for more training on how to achieve such goals.
Science Minister Chris Skidmore said in a statement today that the new technologies adopted will help UK farmers cut down on pollution, minimise waste and produce more food.
paragraphs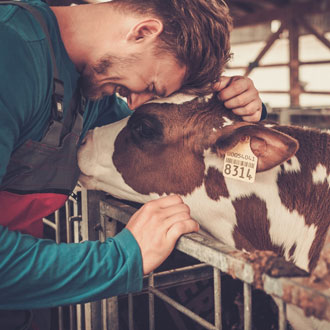 There are still spaces for farming families to sign up to get FREE business skills training through The Prince's Farm Resilience Programme, organised by The Prince's Countryside Fund and delivered in Garstang, Lancashire.
Aimed at dairy, beef, and sheep farmers, the Programme helps farming families to make changes to improve their business – 83% of farmers said they have made greater efficiencies because of taking part, and 9 in 10 feel more confident for the future. 
Comprised of a series of workshops delivered by experts, the Programme looks at topics such as practical cost management, business planning, succession and managing your farmed environment. 
paragraphs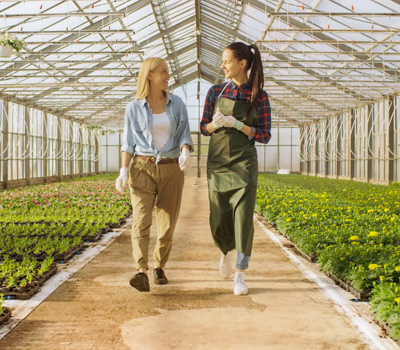 The Complete University Guide published its league tables for 2019 recently – but which agriculture courses came out on top?
From farming and forestry to botany and business, there a plethora of qualifications out there for those wishing to train for a career in the great outdoors.
Farm Diversity looks at who topped the table of farming universities:
1. Nottingham University (https://www.nottingham.ac.uk/ugstudy/courses/biosciences/agriculture.as…)
Not surprisingly No.1, as it's ranked among the WORLD'S top 100 unis – according to the QS World University Rankings. With over 43,000 students, Nottingham holds the Teaching Excellence Framework (TEF) Gold award. And with eight libraries, finding a place to study shouldn't be a problem.